Pocono Mountain Lake Forest Community Association
PMLF Event Picture Gallery
Posted June 24, 2019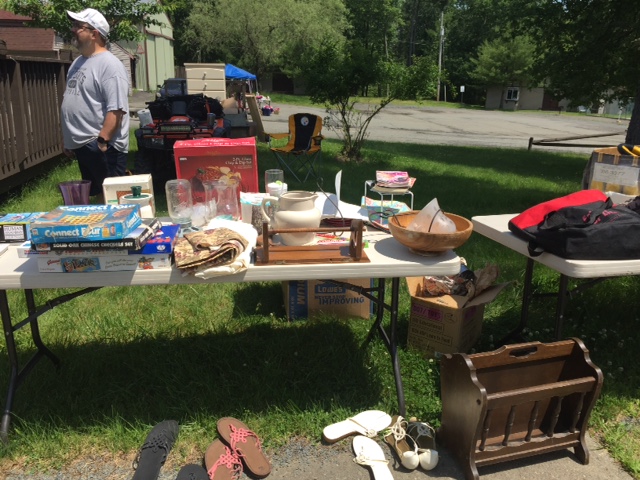 PMLF Community Yard Sales - IBoard's first community yard sale was a big success. 3 families listed their address to have their items sold at their own homes and 6 families brought their items down to the clubhouse to sell. over 80 people passed through and bought. It was a beautiful day to be out and talk to neighbors and meet new people. We are looking to have another one in the Fall, so start cleaning out your closets now so you are ready.
...click here for more PMLF Community Yard Sales event pictures.
Posted June 13, 2019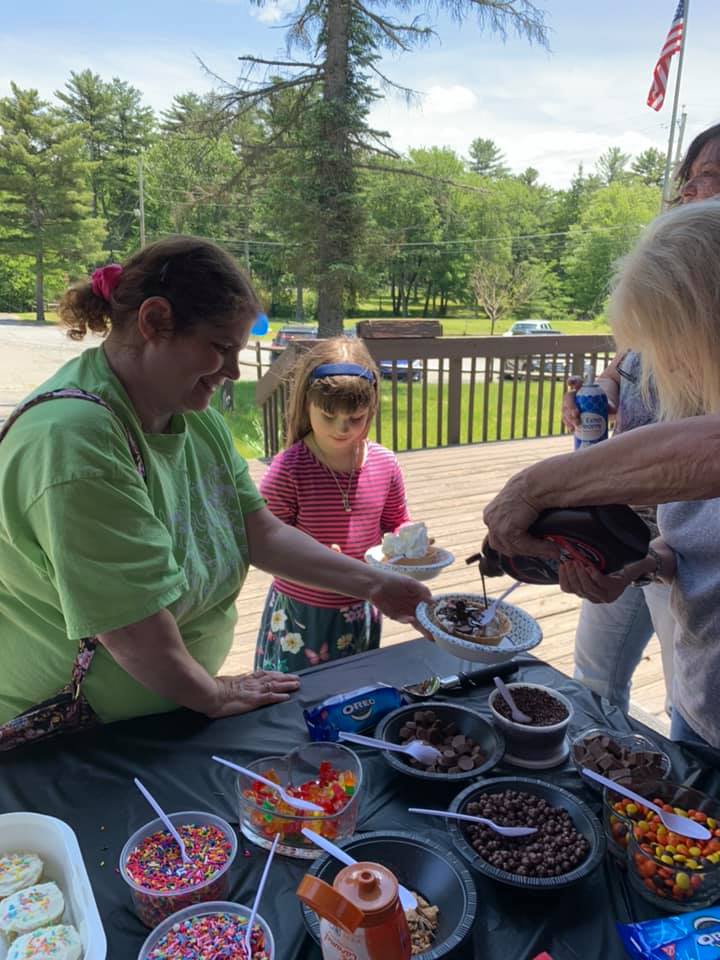 PMLF End of School Ice Cream Event - An ice cream event was held on June 12th at the clubhouse by the recreation community celebrating the end of the school year for children of all ages within our community. Thank you everyone that volunteered and participated in this event!
...click here for more PMLF End of School Ice Cream event pictures.
Posted May 20, 2019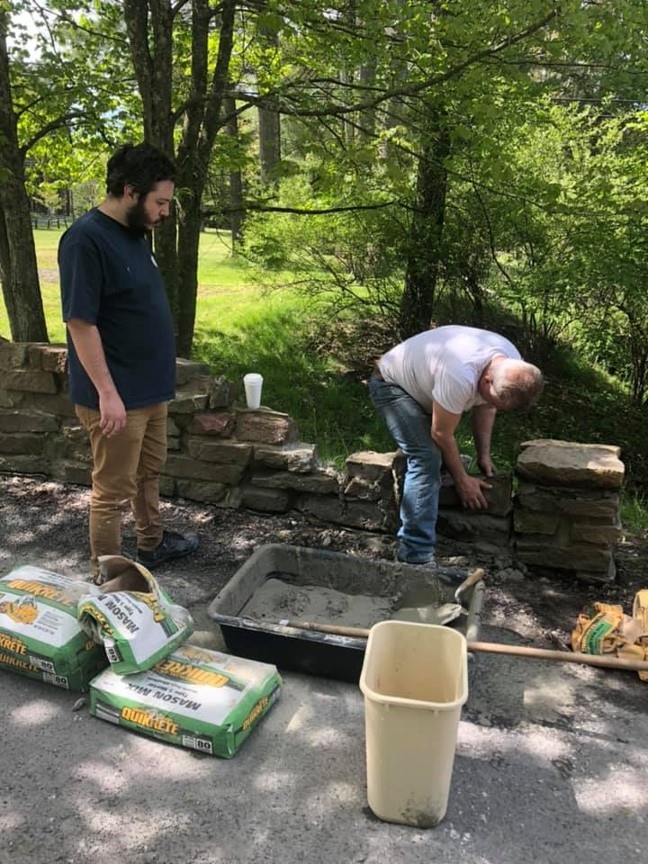 PMLF Community Clean Up Event - The beautification committee would like to thank all of the members that came out on a beautiful Saturday morning to help us clean up our community. We have more planned to beautify our community .... so if you were unable to join us but would still like to help we will be posting more opportunities for you to do so.
...click here for more PMLF Clean Up event pictures.
Posted April 17, 2019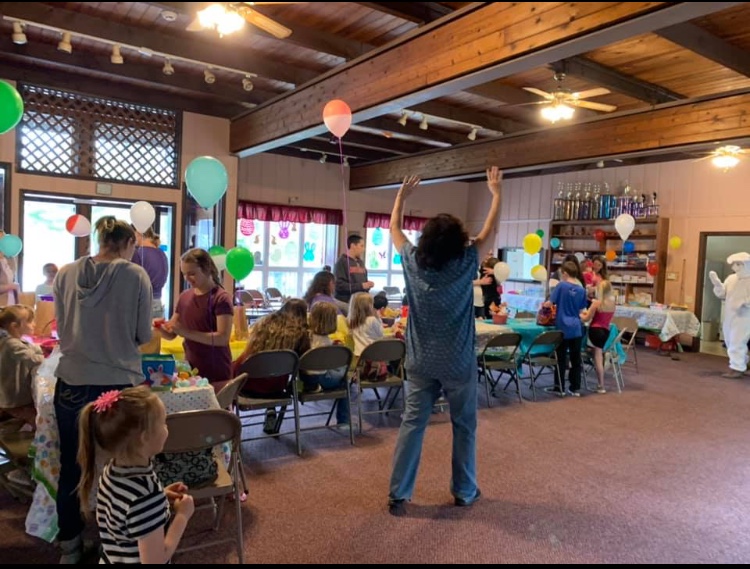 PMLF Easter Event for Kids - The recreation committee organized an event for kids at the clubhouse. The first of many more events to be held for the children of this community.
PMLF Easter Event Picture Slide.
Posted April 4, 2019
PMLF VOLUNTEERISM AT IT'S BEST - Volunteers started before the snow with patchwork, and are continuing their efforts to fill all the many potholes that have been impossible to avoid when we travel throughout the community. Below are pictures of the roadways followed by upgrades to Wren, Pleasant, Robin, Hound and many others are in the 'works'. Our residents are doing all of this work with the generous donations of many of our residents. To all, you are appreciated.
PMLF Road Improvement Gate 2 Picture Slide.